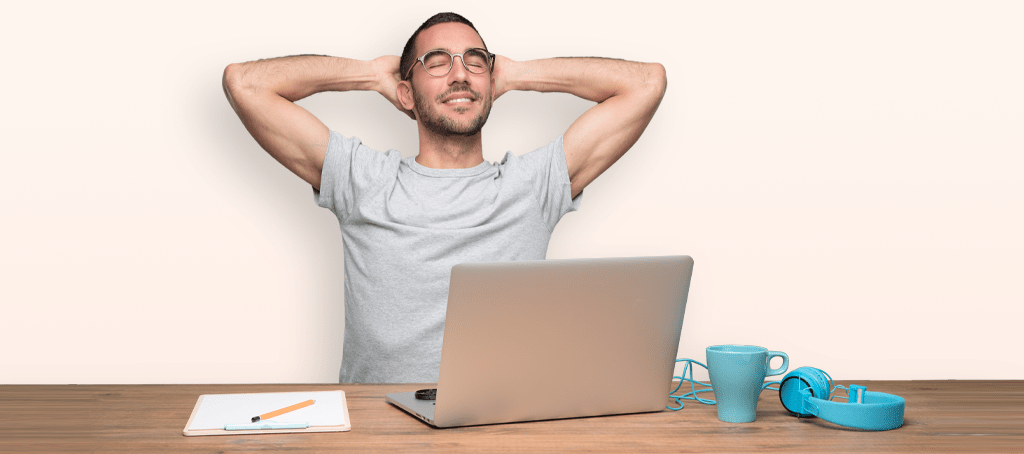 Office syndrome, mostly observed in office workers, is not a disease. It is a group of symptoms caused due to performing office duties for long hours. We spend hours in a seated position, working on our computers, trying to meet those deadlines. This gradually starts causing problems overtime, that we either fail to notice or just ignore due to the stress at work. Certain muscles become contracted causing repetitive and frequent muscle strains, that tend to increase in frequency and severity with passing time. By the time we start noticing these symptoms, the damage often has already become deep-rooted in our bodies.
The prime cause is an unhealthy sitting posture that leads to muscle pain and/or tightness, mainly in the neck, back or shoulders. Although the term "Office Syndrome" may imply that this affects people only in the office, but the fact is, working from home without proper care may prove more harmful. In the past couple of months, due to COVID-19, most of the people have started working from home. Although this may sound fun, but working from office allowed people to move, walk or change position multiple times during a typical workday. Whereas, working from home has limited the movements and activities further. This increases the risk of developing office syndrome further.
Let us understand Office Syndrome better, and how we can prevent Office Syndrome while maintaining productivity, efficiency and a happy work-life balance in terms of health.