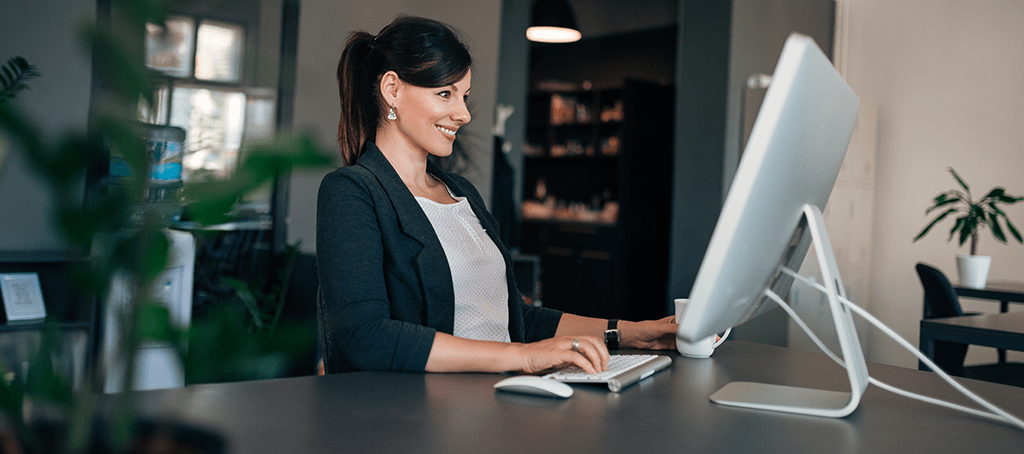 COVID-19 has put the world in a situation where most of us are working from home. We always dreamt of being able to work from the comfort of our homes, but never on these terms. However, be it from office or our comfortable home, it has still not been able to stop us from providing our wonderful services in any which way and we should be thankful for being able to continue our jobs.
It is very important to maintain a proper posture and follow some norms while working even from home. Setting up a comfortable and ergonomic home-office space is very important to stay away from unnecessary physical and mental stress, and to improve our efficiency at work.
A good home-office setup not only requires proper positioning of the furniture and the computer, but also requires optimum lighting and physical activities. Let's see some of the best tips to setup your home-office space ergonomically.