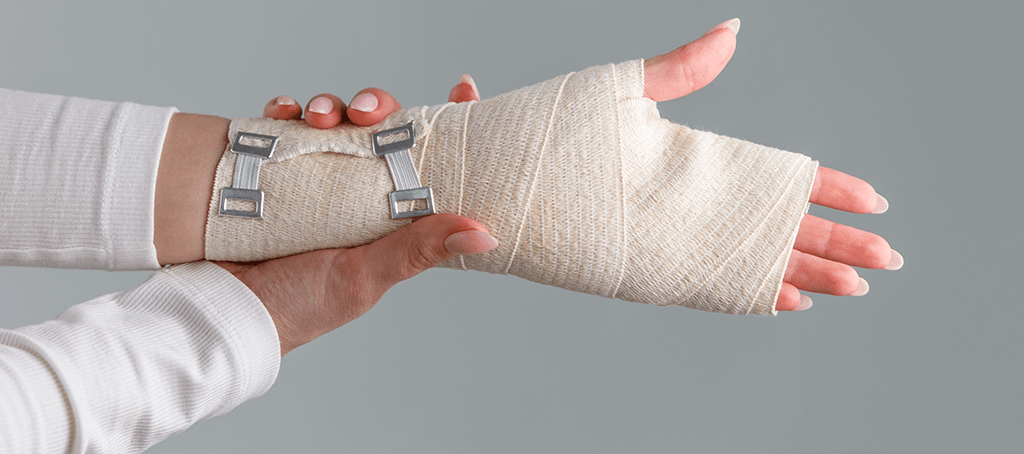 Doing a desk job all day long may sound easy but is often challenging beyond imagination. A desk job may not only affect your mental harmony but can also take a toll on your physical health with severe damage to the nervous and/or musculoskeletal system. One of the most common problem is wrist pain due to Carpal Tunnel Syndrome.
Carpal tunnel syndrome or median nerve compression causes pain, numbness, tingling or weakness in one or both hands.
The median nerve runs the length of the arm and passes through the carpal tunnel in the wrist to end in the hand to control the movement and sensation of the thumb, and movement of all the fingers. A pressure on the median nerve at the wrist level causes the symptoms associated with carpal tunnel syndrome.
Let's now learn more about the causes, symptoms, and the best treatment for carpal tunnel syndrome through this infographic.